Kayla Unbehaun Found Safe!
05-16-2023
BREAKING NEWS – NCMEC is excited to share that Kayla Unbehaun has been found safe in North Carolina! Kayla was only nine years old when she was abducted by her non-custodial mother, Heather Unbehaun, from South Elgin, Illinois on July 5, 2017. Kayla's dad, Ryan, asked NCMEC to share this statement on his behalf:
"I'm overjoyed that Kayla is home safe. I want to thank the South Elgin Police Department, the National Center for Missing & Exploited Children and all of the law enforcement agencies who assisted with her case. I also want to thank all of the followers on the "Bring Kayla Home" Facebook page, who helped keep her story alive and were instrumental in spreading awareness. We ask for privacy as we get to know each other again and navigate this new beginning." 
----------------------
01-08-2020
For this first time since Kayla Unbehaun's disappearance, NCMEC is releasing an age progression image of what she might look like today. Three summers ago, Kayla vanished from South Elgin, Illinois on July 5, 2017. She was only nine years old when she was allegedly abducted by her mother, Heather Unbehaun, and separated from the rest of her family. January is Kayla's birth month and her father, Ryan Iskerka, has written a heartfelt letter hoping it will find its way to Kayla, wishing her a happy birthday and sharing how dearly her family misses her. Kayla's mother has ties to Georgia but since they've been gone for over two years, Kayla and Heather could be anywhere.
Dear Kayla,

Hello and happy birthday! I can't physically give you a gift for your birthday so I hope this letter finds you. I hope you are safe and that you have seen many happy times since you've been away. I hope you enjoyed your birthday and I want you to know that I love you so much and so does the rest of your family. We all miss you so much and think about you every day. I want you to know that your absence has by far been the most difficult trial of my life. 
Kayla and her father.
When I found out you were gone my heart was shattered into a million pieces. Luckily I have the love and support of God and our family so I have managed to make it. But there is nothing I want more than to have you back in my life. We all want you back in our lives. I think about you all day, every day. I pray for you and your mother every day hoping that you are safe and that you will return into my life soon. There are also so many other people praying for you.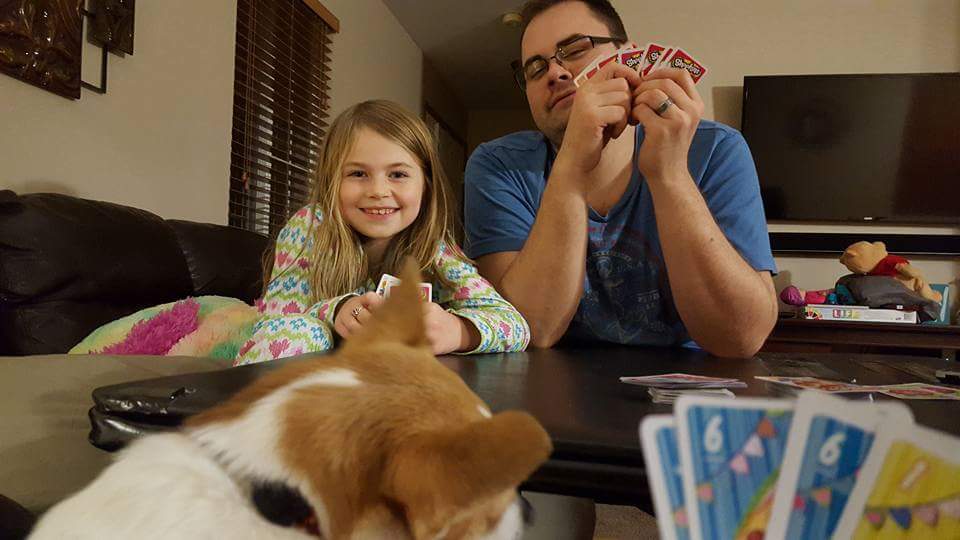 Kayla and her father playing cards.
I am not mad at you at all and there is nothing to be afraid of about coming back. I want to hold you in my arms, kiss your cheeks and see those beautiful eyes of yours again. At your home here you will always have a warm bed to sleep in, a place set for you at the dinner table and a spot next to me on the couch to hang out.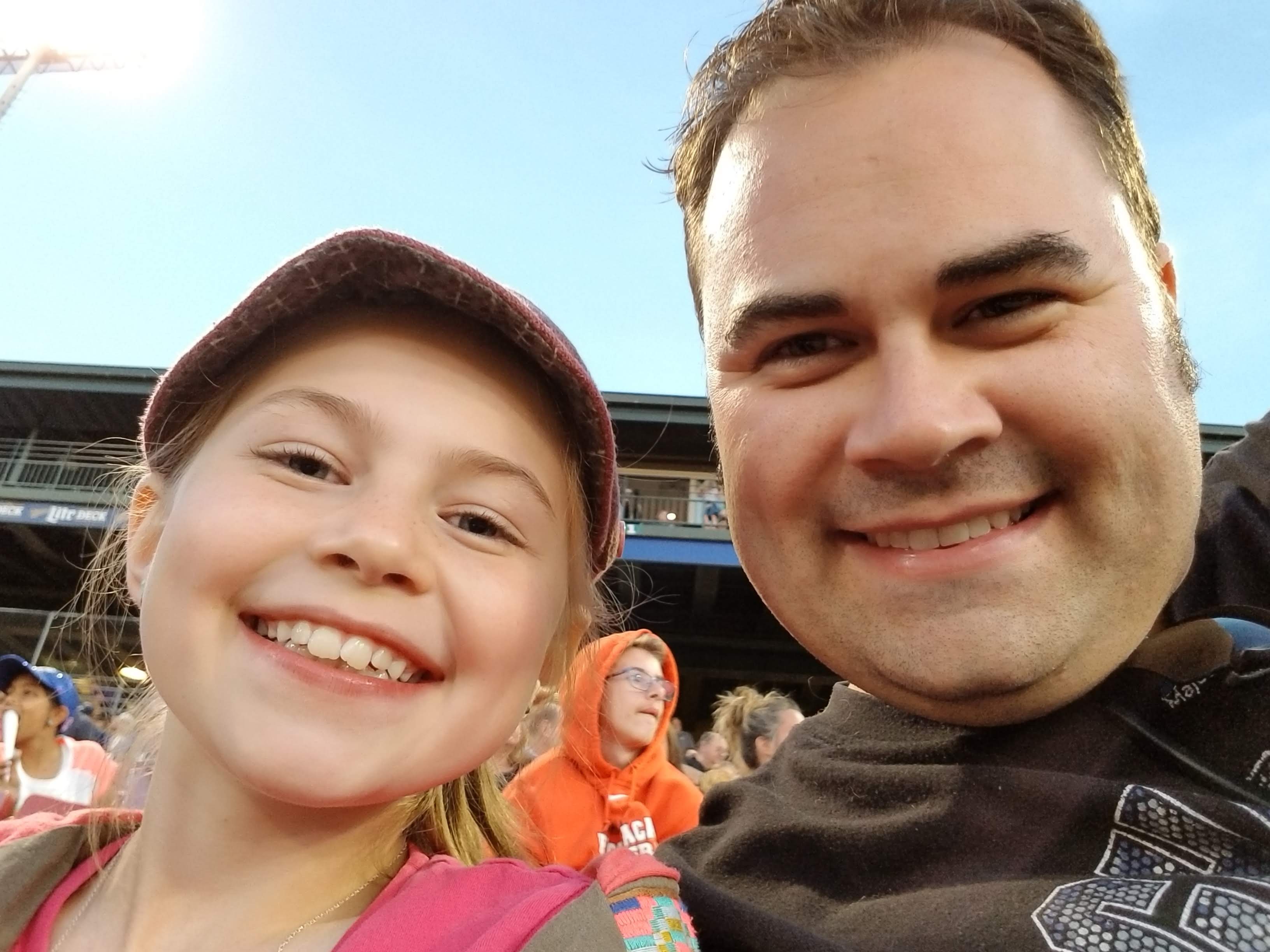 Kayla and her father at an event.
I realize you are growing and changing and you probably look different like in the age progression photograph, which is hard for my mind to accept. You are probably too old to play the games we used to play but I promise we will find new and fun things to do together. I miss you sweetie and I will never give up on you. 
Happy birthday. 
Forever and always with love,
Dada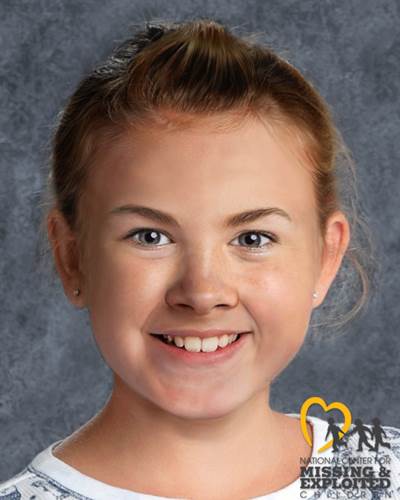 Kayla's first age progression by NCMEC forensic artists, age 12.
If you have any information, please call the South Elgin Police Department (Illinois) at 1-630-232-4739 or NCMEC at 1-800-THE-LOST (1-800-843-5678) Thank you! View her missing poster here.